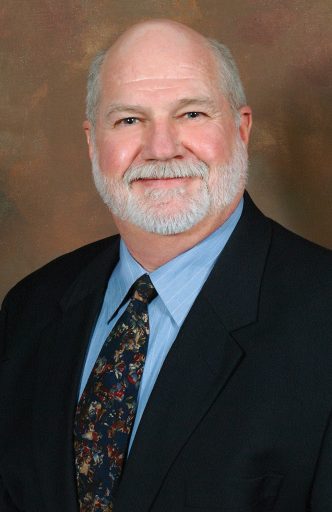 This issue of Word of Mouth could easily be called our celebration issue.
Most recently, we held an open house to celebrate the fifth anniversary of our new dental school. Alumni, faculty and friends all had an enjoyable evening, but it is hard to imagine that this magnificent building has been "lived in" for half a decade.
It was also the celebration of a name — The Dental College of Georgia at Augusta University. A name that will last, and a name that will be as respected as those before it — the same traditions, same outstanding faculty and administrators, and the same stellar students who year-after-year come to Augusta to learn with the best.
We celebrated the Class of 2016 and its 100 percent pass rate on the Central Regional Dental Testing exam — a feat not accomplished by every dental school. And, of course, we celebrated their graduation and entrance into the dental profession.
Our community was celebrated with the annual Day of Service, in which the dental school family gives back to Augusta by volunteering help where help is most needed.
The loved ones who mean so much to our incoming students were recognized during Family Day on campus. We gave them just a small sample of what their sons, daughters, spouses and parents can expect during the next four years.
The White Coat Ceremony, a milestone for second-year students, marks the transition to the clinical portion of their educations.
A very special celebration every fall ushers in a new class and acknowledges the accomplishments of all four classes with the awarding of scholarships.
We call this annual fall ceremony — Welcome Back.
But, it might just as easily be called — Welcome Home.
The Dental College of Georgia — Your Home.
If you would like to invest in the future of dentistry in Georgia, please give me a call or email. Help us celebrate. Your support is always appreciated.
Dale Crail
DCG Director of Development
dcrail@augusta.edu
706-840-0868