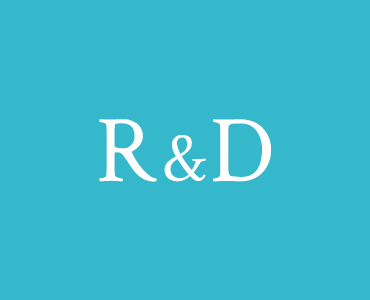 In October 2019, the U.S. Food and Drug Administration approved Trikafta, a drug able to treat patients with the most common cystic fibrosis (CF) mutation. Approved for patients 12 and over, the drug means that more...
As society pushes the limits of technology, the battle between privacy and security is growing more intense. And the consequences are spilling out all over the headlines. In India, for example, widespread hysteria...
Two Spanish language professors — one a linguist, the other an expert in literature and translation — are enthusiastic if unlikely members of the James and Jean Culver Vision Discovery Institute (VDI), a group of...