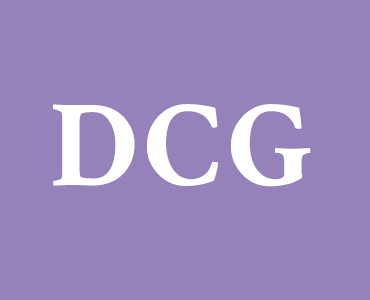 DCG Director of Admissions Stephanie Perry has spent almost 20 years helping ensure a student body that reflects the faces and values of the citizens the graduates will serve. 1) How has your role evolved over the years...
What does dental education look like in the age of COVID? DCG had no template to follow so invented one on the spot. "It's amazing how well we have functioned in light of a virtually unprecedented challenge," says Dean...
Drs. Rico Short ('99) and Marcos Tadros ('14) were recognized in the December 2020 edition of Dentistry Today as one of 240 clinicians nationwide who are leaders in continuing education. Dr. R. Jeremy Hammond ('11), who...