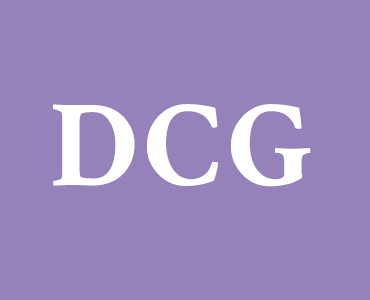 A $1.8 million National Institutes of Health grant is supporting DCG researchers as they probe the relationship between aging and gum inflammation — and, crucially, how to head it off at the pass. The five-year grant...
Dozens of Augusta-area youths received free dental care June 23, thanks to a DCG collaboration with the Boys & Girls Clubs of Greater Augusta and Augusta Partnership for Children Inc. The event, funded by DCG's...
Life on the farm prepared Dr. Hardy Gray well for the rigors of dental school.  "I was definitely already good at time management," says Gray with a laugh. The 2016 DCG graduate and recipient of the 2021 Outstanding...