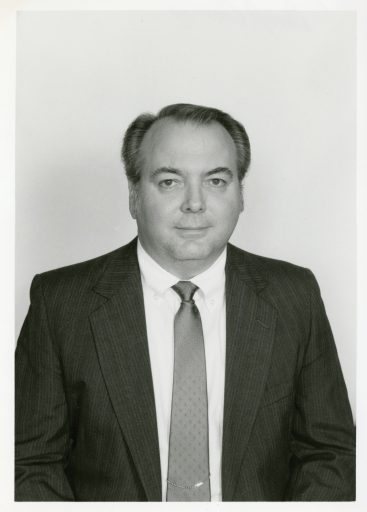 Dr. David Owings 
Citing his characteristics of unparalleled honesty, integrity and loyalty, The Dental College of Georgia bade a sad farewell to Dr. David Owings (Class of '73) upon his death March 8 at age 78.
"He was an amazing benefactor in so many ways and for so many years," said DCG Associate Dean Carole Hanes, who worked closely with him over the years in his role as a member of the Admissions Committee.
His committee membership was but one of many forms of volunteer service to his alma mater. Owings, who practiced general dentistry in North Augusta, South Carolina, for over 40 years, also served on the MCG Foundation Board of Directors, mentored many students, hosted social events and otherwise served as an unflagging supporter. "He was very supportive and loyal to DCG," Hanes said. "He was so generous and so very proud of his alma mater. I can't say enough about his contributions. We miss him already."
Owings' son, Dr. Alan Owings (Class of '92), noted that nothing came more naturally to his father than rolling up his sleeves for others. In addition to logging long hours at his North Augusta practice, Owings participated in 10 South American mission trips and never missed an opportunity to lend a helping hand.
"I'd run into people all the time saying, 'I saw your dad at Sno-Cap (a local eatery) and he treated me to lunch,'" his son recalled. "He just loved people."
Owings, who was named a Dental College of Georgia Distinguished Alumnus and a North Augusta Chamber of Commerce Small Business Person of the Year, continued his service even after being diagnosed with Parkinson's disease in 2005. "He took it pretty hard, but he adapted," his son said. "And for several years after that, he continued coming into the office, checking hygiene after patients had their teeth cleaned."
But he knew the practice was in good hands, manned both by his son and his daughter, Dr. Rebecca Owings Sams, also a 1992 alumna. "I think Becky's and my graduation from DCG just made his commitment that much stronger," his
son said.
Other survivors include wife Wilma, daughter Tina Morris, seven grandchildren and one great-grandchild.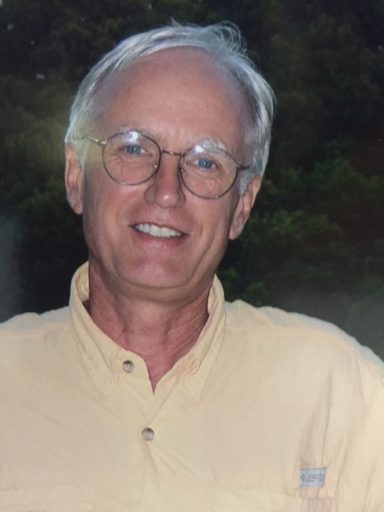 Dr. Joseph M. Greene Jr.
A 35-year career devoted to the health needs of children is a stellar legacy in and of itself, but the family of Dr. Joseph M. Greene Jr. wanted that legacy carried even further.
The family of Greene, who completed his pediatric dentistry residency at The Dental College of Georgia in 1977, established The Joseph M. Greene Jr. Endowed Lectureship at The Dental College of Georgia upon his April 11 death at age 66. "Joey was a tremendous individual, and his family loved him dearly," said Dr. P.D. Miller, Greene's brother-in-law and a Memphis, Tennessee, periodontist. "The Dental College of Georgia meant so much to him, and we could think of no better place to honor
his legacy."
A patient remembers him as "always kind, gentle and caring," with "patience and calm [that] made it easy on the kids he cared for. He was a blessing to all
of us."
DCG administrators gleaned his compassion and dedication early on. "When he [began his residency], I could immediately tell he was a very good dentist," said Dean Emeritus David Myers. "By the time he completed it, he had earned the respect and admiration of his fellow residents and the pediatric dentistry faculty. We all knew he would be an outstanding children's dentist." Greene went on to serve the children of the Harrisonburg, Virginia, area for almost four decades, serving as a diplomate of the American Board of Pediatric Dentistry and a member of the American Academy of Pediatric Dentistry, American Dental Association and Virginia Dental Association.
His family was able to tell Greene about the lectureship shortly before he died. "He was very much moved by the gesture and humbled to know that he would be long remembered in this way," said Miller, who will deliver the inaugural Greene Lectureship next year.
To contribute to the lectureship, which is housed in the Georgia Health Sciences Foundation, Inc., visit giving.gru.edu/makeagift.