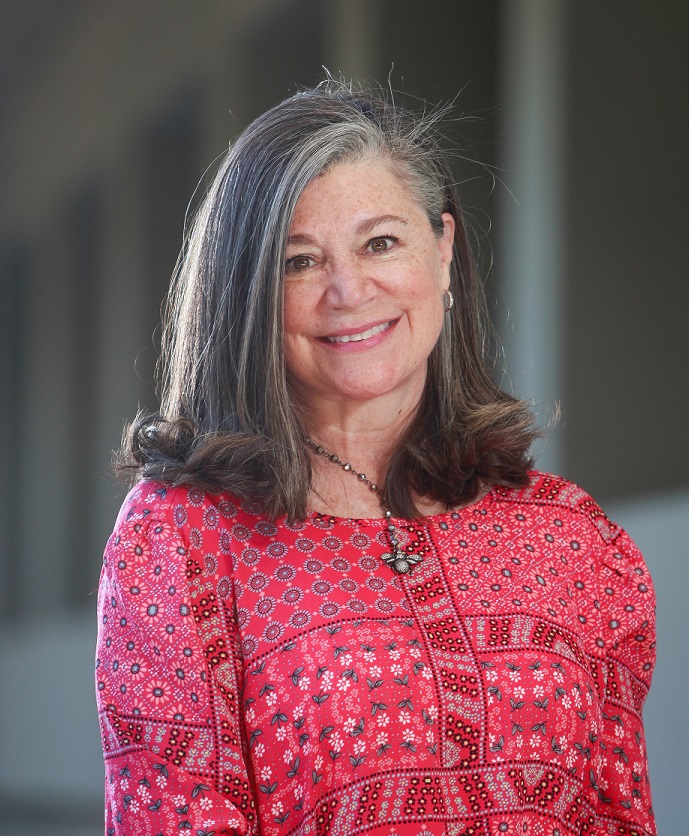 When considering a gift to the Medical College of Georgia, you can accomplish your philanthropic goals in numerous ways. Not all gifts, for example, are lifetime cash gifts given in a lump sum or pledged over time. Other common ways to contribute are through an estate gift or by utilizing your IRA distributions (as discussed in the Fall, Winter 2022 issue of MCG Medicine).
In this column, I'll review a common giving vehicle known as a Charitable Remainder Trust (CRT). There are several kinds of CRTs, all of which can preserve donated assets while the donor (or the donor's designee) receives income. A few examples of assets one can place in a CRT include, but are not limited to, stocks, real estate and art collections.
Donors typically receive a one-time tax deduction when they place an asset in a Charitable Remainder Trust, and, if they elect to receive income from the CRT, the income can be taxed at a lower rate because the asset has been removed from their personal portfolio.
So how does the charity benefit? A CRT can be established for a specific number of years, or most commonly for the lifespan of the income beneficiary. At the conclusion, the charity receives the remainder of the trust.
CRTs must meet a test with the IRS to ensure the income taken will not exceed an amount that would allow a residual benefit to the charitable beneficiary. Also, more than one charity may be named in a CRT.
For example, the late Dr. Milton Satcher (MCG '56), a renowned orthopaedic surgeon, owned a farm that had been in his family for many years. As a savvy donor, Dr. Satcher placed the farm in a CRT with the directive that the charitable remainder would benefit the Milton B. Satcher, Jr. MD Distinguished Chair in Orthopaedic Surgery, which he had already established.
When Dr. Satcher died in Spring 2020, MCG received notification and worked with the custodian of the CRT to transfer the title  so the property could be sold. The Medical College of Georgia Foundation then worked with a real estate agent to sell the property. MCG Foundation's policy is to sell gifted assets as soon as possible. Proceeds from the sale were then directed to the named chair.
Dr. Monte Hunter, chair of the MCG Department of Orthopaedic Surgery, holds the Milton B. Satcher, Jr., MD Distinguished Chair in Orthopaedic Surgery. He is widely recognized for his excellence in sports medicine and injury prevention, having been named repeatedly among America's Top Doctors (top 1% nationally in his field). Dr. Hunter also serves as director of the AU Health Sports Medicine Program and director of Augusta University Jaguar Sports Medicine.
According to Dr. Hunter, Dr. Satcher exhibited a lifelong excitement about his career and was motivated to invest in the MCG programs and curricula that had impacted his education and profession.
"Dr. Satcher expressed to me personally that he wanted our residents to experience the breadth, depth, and power of orthopaedics, and the opportunities to help patients," Dr. Hunter said. "He attended our graduations and Grand Rounds every chance he could."
We often don't recognize how much power our assets will have in supporting the institutions we love and care about. Dr. Satcher's gift is but one example of how making a gift can be a win for both the donor and their charity of choice.
Whether you want to divest yourself of an inherited piece of property (and its tax implications) or set up your own CRT with assets you already hold, I would be happy to discuss the potential benefits for both you and MCG that you can share with your personal tax advisor.
---
For more information on creating a legacy, contact Mary,706-721-5027 or Mmccormack1@augusta.edu