This is a sub-title example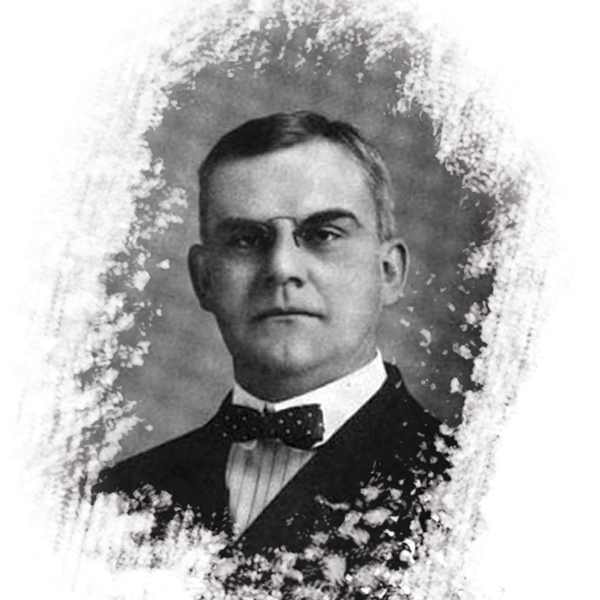 Bowdre Phinizy is the man behind MCG's first endowment, established in 1931. In his life as a newspaper man, Bowdre Phinizy (1871-1931), owner and editor of the former afternoon paper, The Augusta Herald, and owner of The Athens Banner-Herald, was known for his vision and community commitment. "He appears to have adopted as his 'Herald...
CLASS NOTES Dr. S. William Clark III ('79) received the Joseph P. Bailey Jr., MD, Physician Distinguished Service Award during the ...
Flip Through Current Issue
Spotlights
The inaugural issue of A., Augusta University's alumni magazine, was awarded a 2016 American Inhouse Design Award from Graphic Design USA. The magazine stood out from nearly 6,000 entries from corporations, publishing houses, non-profits, universities and government agencies.

Dr. Betsy Richwine Bolton ('06) never had to wonder what she wanted to be when she grew up. She just had to look to her dad, Dr. Sam Richwine ('77), a plastic surgeon with the Aesthetic Center of Gainesville in northeast Georgia.

Dr. Sergio Bustos-Valdes laughs that, a lifetime of education notwithstanding, he felt decidedly intimidated recently during a Shakespeare course. He enrolled in the Augusta University course as one of his many retirement pursuits, thinking he had a respectable enough familiarity...

Dr. Lawrence Layman is an expert at treating scars. And not just the physical kind. When a patient comes to him because of delayed puberty – the absence of puberty onset in both boys and girls by approximately the mid-teens – Layman knows that the physical toll is only the tip of the iceberg.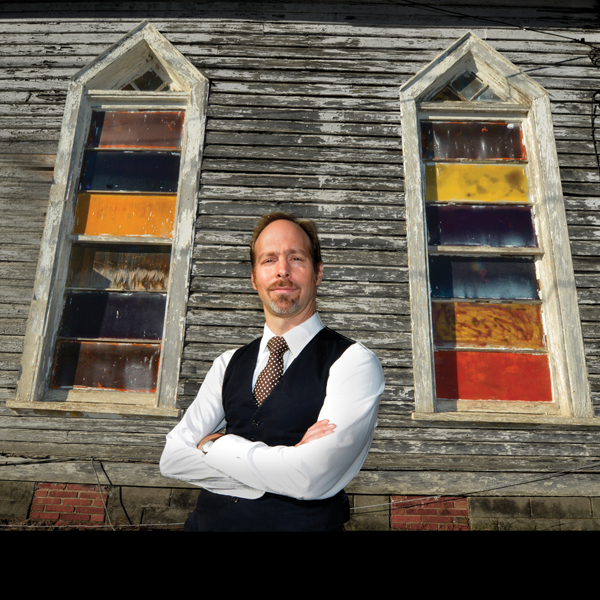 Historian's Look at Folk Religion Unearths Fighting Spirit "In the sweet by and by, we shall meet on that beautiful shore." "Oh Death, whoa death, won't you spare me over 'til another year?" If your roots are in the rural South, chances are that your great-grandparents grew up singing one set of these lyrics or...
Cancer Patient's Treatment Paves Way for Other Children Colin Hayward Toland has a tried-and-true method of making friends on a plane. Once buckled ...
Nationwide Headlines Inform Perceptions at Local Level It may have been hard to imagine when the United States inaugurated its first African-American ...
Research Spurs Advances in Imaging Technology If you've ever rushed to the emergency room with the tell-tale chest pain that might signal a heart ...
This is a sub-title example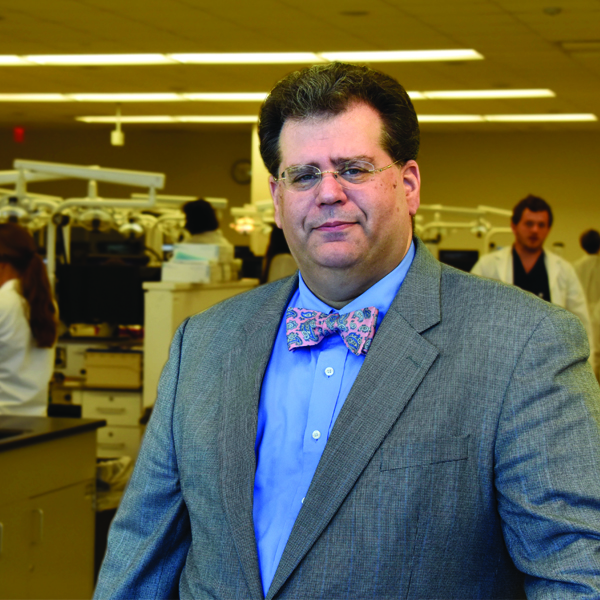 Day job: Associate Dean of Academic Affairs Secret life: Calligraphy and penmanship expert Doctors aren't typically known for their penmanship. In fact, the handwriting of doctors is a well-used punchline. The stereotype makes it doubly surprising that Dr. Joseph Vitolo, holding both DMD and PhD degrees, is a foremost expert on penmanship and calligraphy. He refers...
Dr. Donald Nelson ('74) has been named an honorable fellow of the Georgia Dental Association. He practices at Effingham Dental Associates in ...
This issue of Word of Mouth could easily be called our celebration issue. Most recently, we held an open house to celebrate the fifth anniversary of ...
It is Not About the Number HAYLEE HUMES Class of 2017 Our leader dentist's words had yet to resonate. I hoped to learn from the vast experience in ...