This is a sub-title example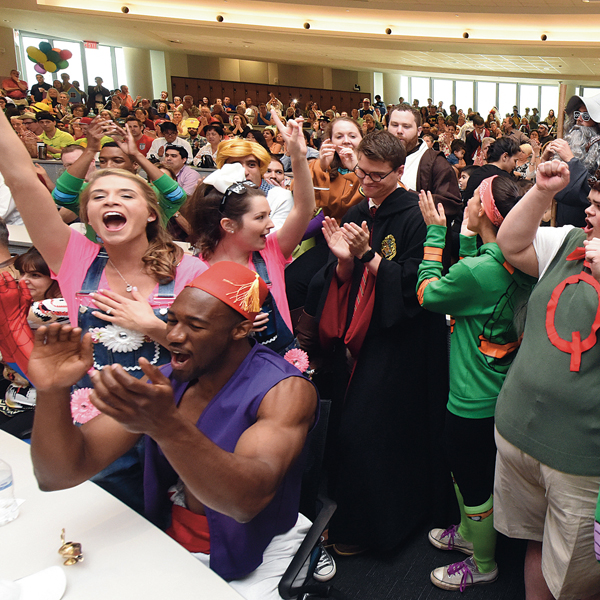 It was another amazing Match Day for our Class of 2016! In the graduating class of 223 seniors, 100 percent matched among 24 specialties and across 34 states. Students placed all over the country at many of the nation's top training programs, such as Johns Hopkins, Mount Sinai and Harvard. Twenty-eight percent of our students...
Dr. Steffen Meiler, chairman of  Anesthesia and Perioperative Medicine, is pushing the envelope — and it's paying off Dr. Steffen ...
Flip Through Current Issue
Spotlights
Augusta University has a new alumni magazine, and we want to know what you think. Please click through to our submission page and give us feedback on the new design, and while you're there, let us know what you've been up to. We can't share your news unless you share your news.

Whether he's talking about his day job at his biotech company or his other day job scouring oceans and jungles across the world for downed warplanes, the common thread is clear. "It's all about the impact those two things can have on people," says Dr. Pat Scannon ('76).

When Zach Dubin, a second-year student in The Dental College of Georgia, lost an aunt to oral cancer recently, his consolation was knowing that in a few years, he would be able to help others battling the disease. What he didn't know is that he wouldn't have to wait a few years. Out of 100 nationwide submissions, his class' project to tackle oral cancer was one of eight funded by the Dental Trade Alliance Foundation.

Dr. Lawrence Layman is an expert at treating scars. And not just the physical kind. When a patient comes to him because of delayed puberty – the absence of puberty onset in both boys and girls by approximately the mid-teens – Layman knows that the physical toll is only the tip of the iceberg. His work is helping Augusta University build on pioneering role in reproductive endocrinology.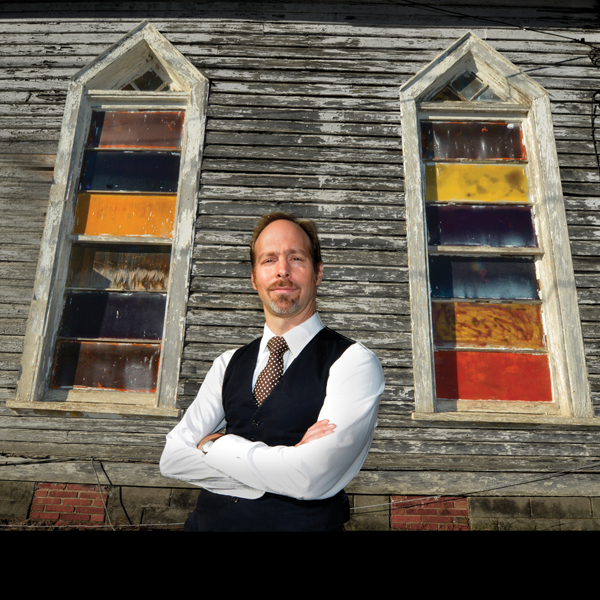 Historian's Look at Folk Religion Unearths Fighting Spirit "In the sweet by and by, we shall meet on that beautiful shore." "Oh Death, whoa death, won't you spare me over 'til another year?" If your roots are in the rural South, chances are that your great-grandparents grew up singing one set of these lyrics or...
Cancer Patient's Treatment Paves Way for Other Children Colin Hayward Toland has a tried-and-true method of making friends on a plane. Once buckled ...
Nationwide Headlines Inform Perceptions at Local Level It may have been hard to imagine when the United States inaugurated its first African-American ...
Research Spurs Advances in Imaging Technology If you've ever rushed to the emergency room with the tell-tale chest pain that might signal a heart ...
This is a sub-title example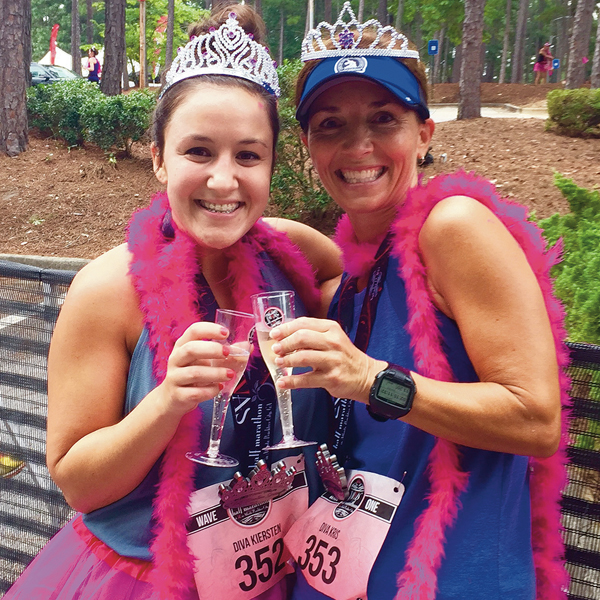 Keeping the Finish Line in Sight "Dental school is a marathon, not a sprint." These were the words Associate Dean Carole Hanes used during orientation in advising us to pace ourselves. Over the past 18 months of dental school, I've heard them over and over. Why does everyone tell us this? Is it because four...
University Welcomes New President Keel Committed to Optimizing State's Sole Dental School As passionate as newly installed President Brooks Keel is ...
Course Enables Dental, Medical Students to Learn from Each Other They spend several of the most arduous years of their lives together, often within ...
Alum's Resilience Makes Lasting Impression on Students Editor's note: This is the third in a series of Word of Mouth articles ...