Fortune recently identified seven cities with the highest potential for becoming the epicenter for the cybersecurity industry, and Augusta made the list.
Based on conversations with investors, entrepreneurs and academics, Fortune determined that a future world cyber capital would require proximity to a research university, a large military or hacker presence, and a cooperative and entrepreneurial culture.
Here is its list of contenders: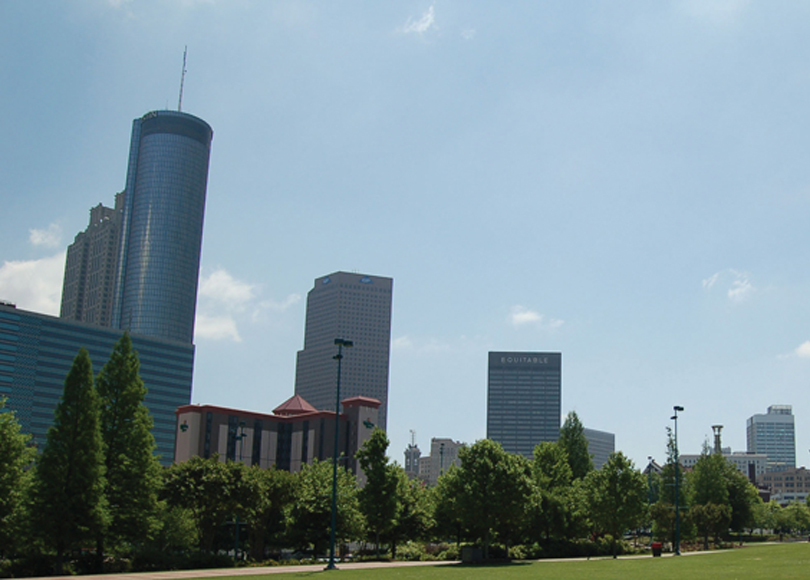 Atlanta, Georgia
• Georgia Tech
• Corporate and funding eco-system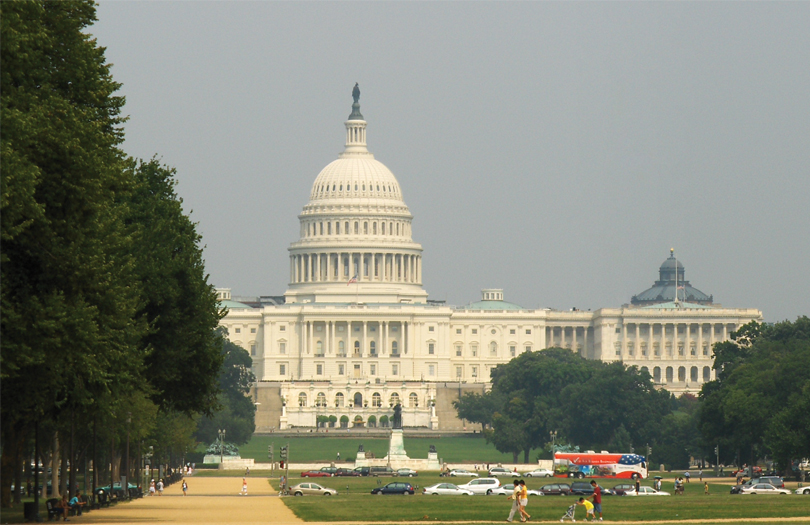 Washington, D.C.
• Proximity to defense industry
• Elite military talent with hacking skills in demand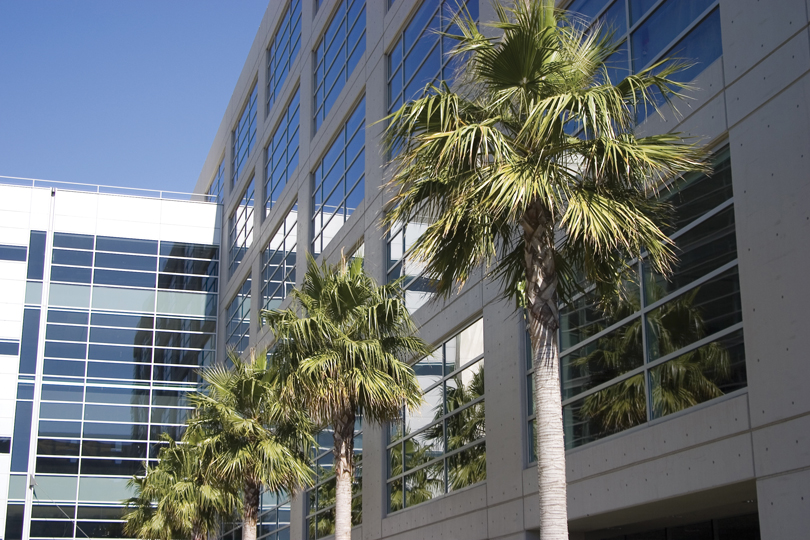 Silicon Valley, California
• "Unique mix of capital, entrepreneurship, elite developers and tech geniuses"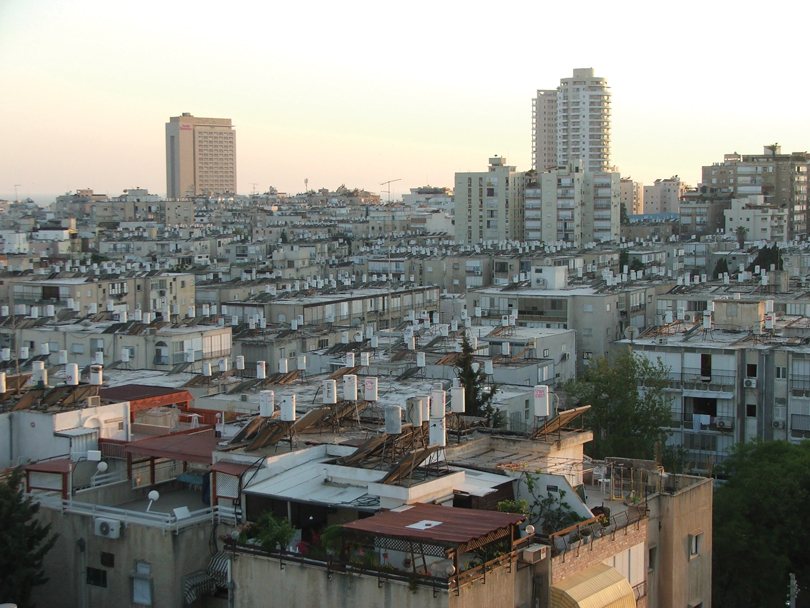 Tel Aviv, Israel
• Has other tech fields like ad-tech
• Notable cyber presence already (Check Point, Forescout, Team8)
• Universal military service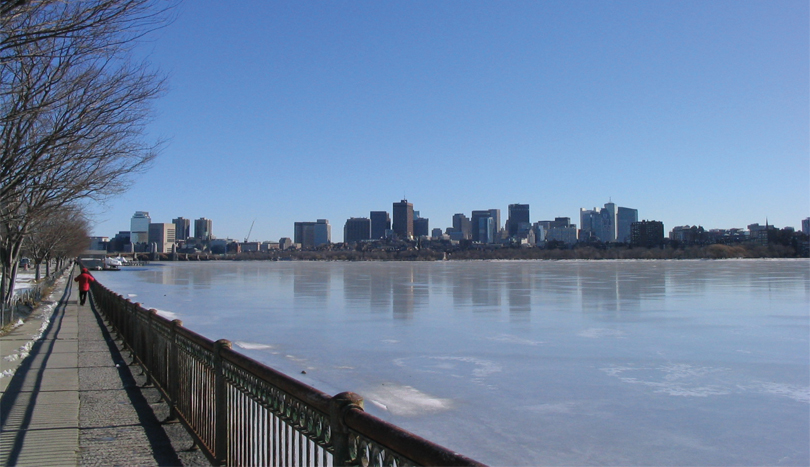 Boston, Massachusetts
• Helped to pioneer cybersecurity industry
• World-class research prowess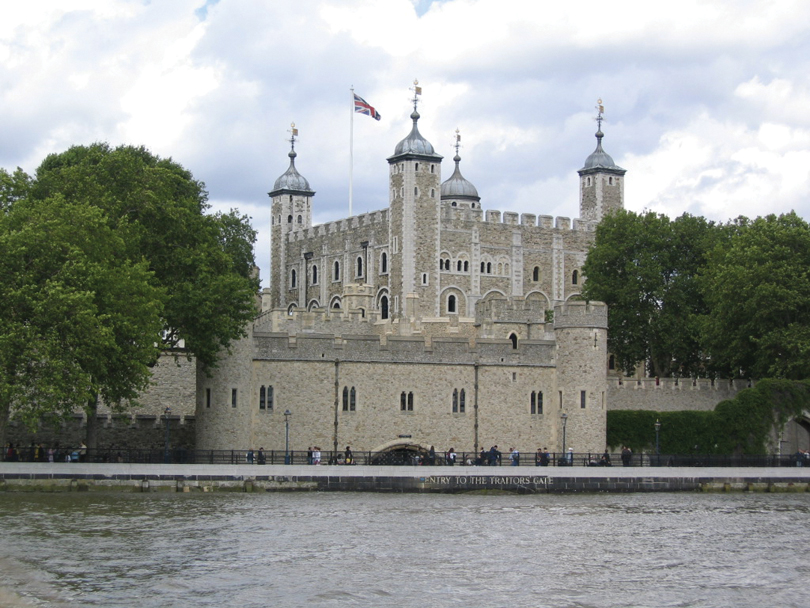 London, England
• High-tier intelligence services (GCHQ)
• Status as a global financial and diplomatic center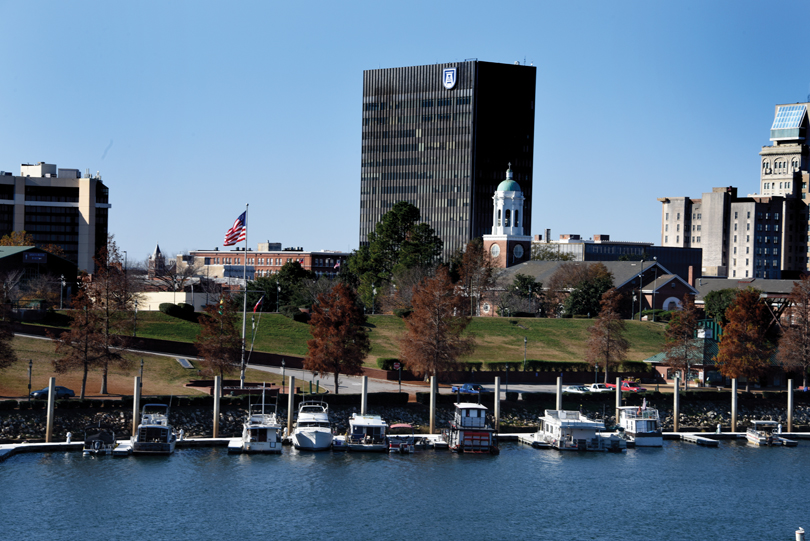 Augusta, Georgia
• Fort Gordon (new home of the U.S. Army Cyber Command)
• Rapidly growing state and private investment
SOURCE: fortune.com/2017/04/06/cyber-security-cities
PHOTOS: freeimages.com, bigstock.com and Phil Jones/Augusta University